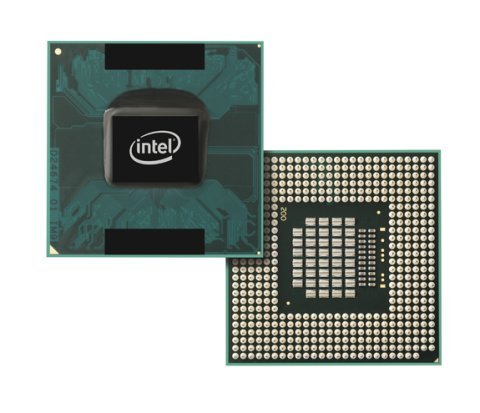 I'm eagerly awaiting the arrival of this
Intel Core 2 Duo T8300
CPU, which I plan to swap into my aging budget Acer Extensa 5620Z with the intention of extending its life for another couple of years.
After much Google work, I decided on a refurbed T8300 off of eBay, which will cost me about $70 total. That's a heck of a deal, especially when considering its $200+ retail price. It's a 2008-vintage chip but should give me a pretty decent performance boost; my current chip would sell on eBay for about $15, it seems.
Reason for anxiety: Even though I've been putting machines together and swapping out bits and pieces since college... this will be my first serious laptop operation!
Inspiration
here
and
here
.